Hamer Candy Ginseng Coffee Malaysia
Are you looking to increase your vigour? Our Hamer Candy Ginseng Coffee Malaysia is known to enhance the robustness and return stamina in men. The Hamer candy is produced with herbs that are known for their qualities that improve men's health, blood circulation, and skin complexion, If you feel tired or exhausted easily, Hamer Coffee can help increase your stamina and endurance. We ship the Hamer Candy Ginseng Coffee Malaysia worldwide every day. Our goal is to provide health supplements to men without it being detrimental to their health. We ensure that the production of the candy is made only in a hygienic environment and follows strict guidelines. It is advisable to take one tablet every two days as the effect of the candy has a lasting effect.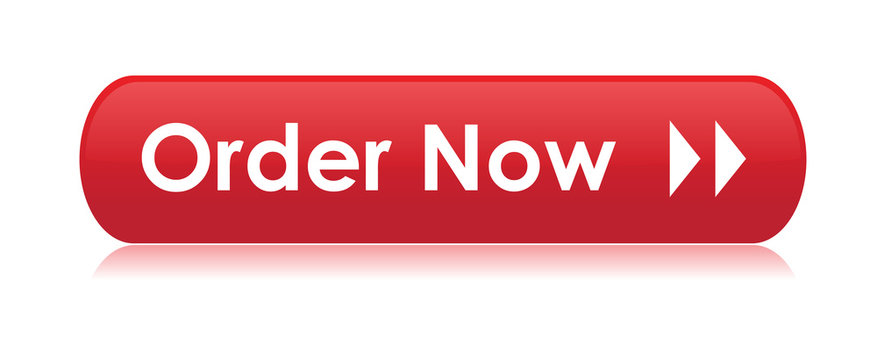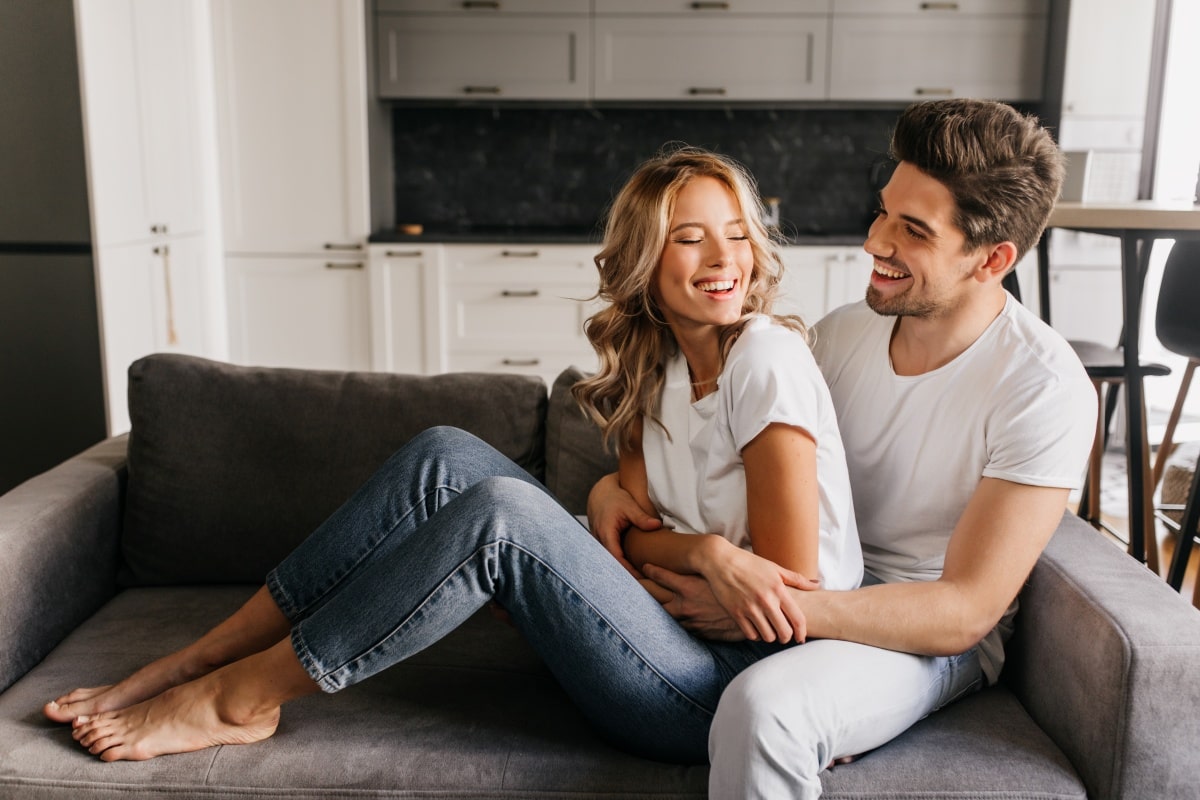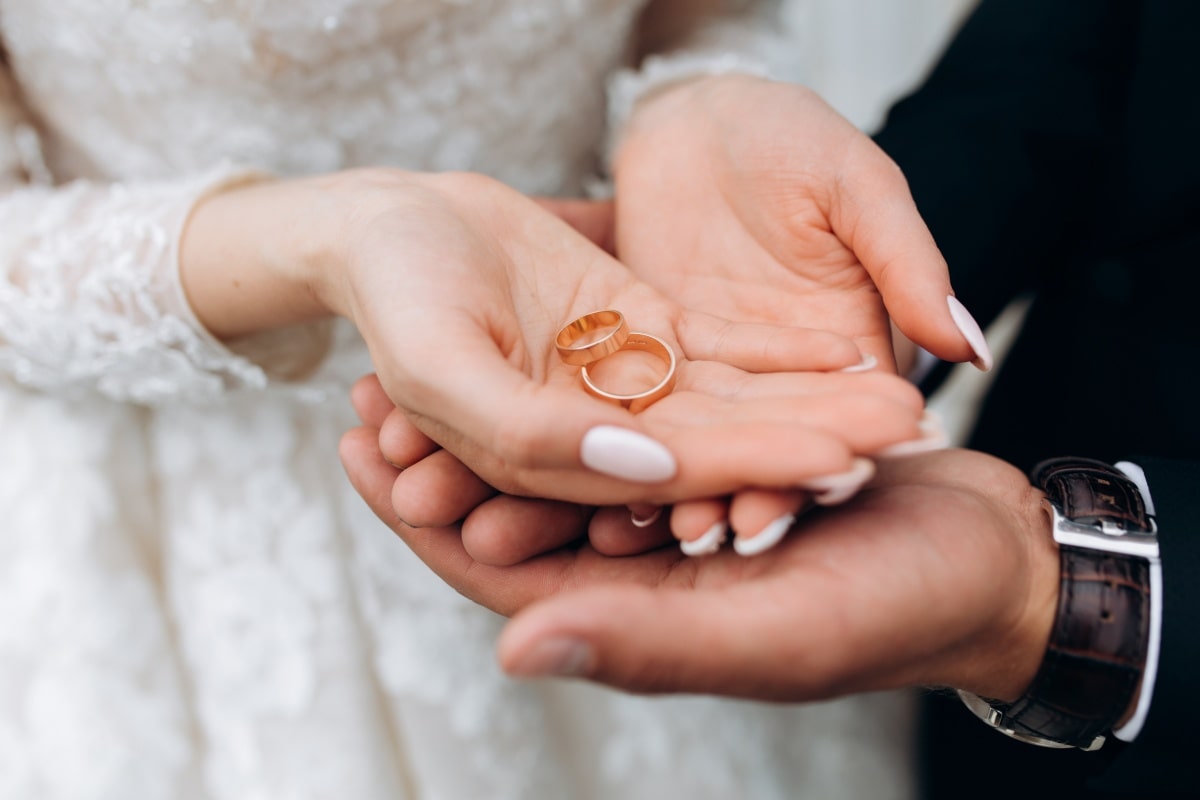 Buying Hamer Candy
If you'd like to order the Hamer Ginseng & Coffee Candy, Spinach Candy, Mental Candy, or Xtreme Candy; we ship the candy worldwide daily. There is no minimum order quantity needed. The candy is 100 per cent tax-free and you do not have to worry about customs clearance. We also sell the Hamer Coffee candy at a wholesale price. All of our candy range is ready stock and ready to ship. We assure you that the candy is prepared solely in a sanitary atmosphere and in accordance with strict rules. It is best to take one tablet every two days because the candy has a long-lasting impact.