Hamer Coffee Candy
Our Hamer coffee candy is a delectable combination of rich coffee flavor and tantalizing sweetness, making it the ideal pleasure for coffee enthusiasts. We take pride at Hamer Candy in providing premium-grade coffee candy that provides an authentic coffee experience in a handy and delightful form. Each sweet has been infused with the particular flavor of Hamer coffee, which is known for its smooth and powerful flavor. With our Hamer coffee candy, you can enjoy the aroma of freshly brewed coffee whenever and wherever you choose. It gives a quick and pleasant pick-me-up whether you're traveling, at work, or simply seeking a coffee fix. Each exquisite candy captures the rich scent and powerful flavor of Hamer coffee, offering a blast of energy and a great sensory experience. Each candy is meticulously crafted to mix a rich coffee flavor with a hint of sweetness, resulting in a harmonic blend that delights the taste. The end product is a smooth and creamy candy that melts on your tongue and leaves a lingering coffee flavor.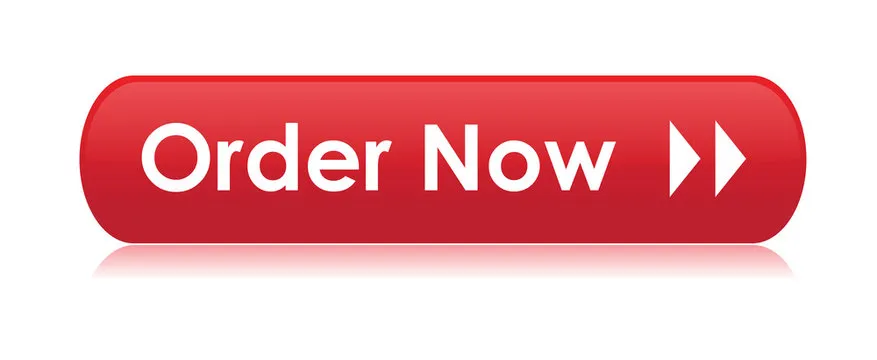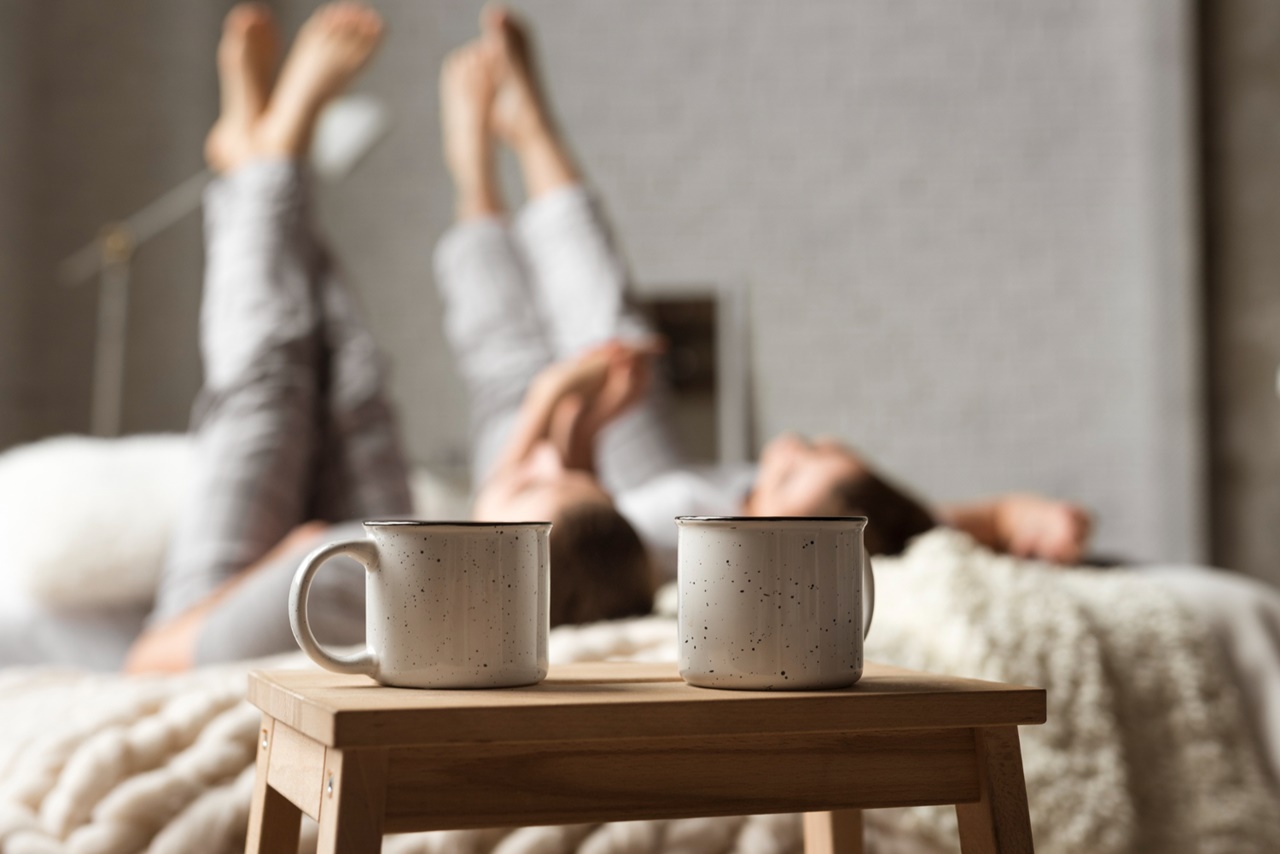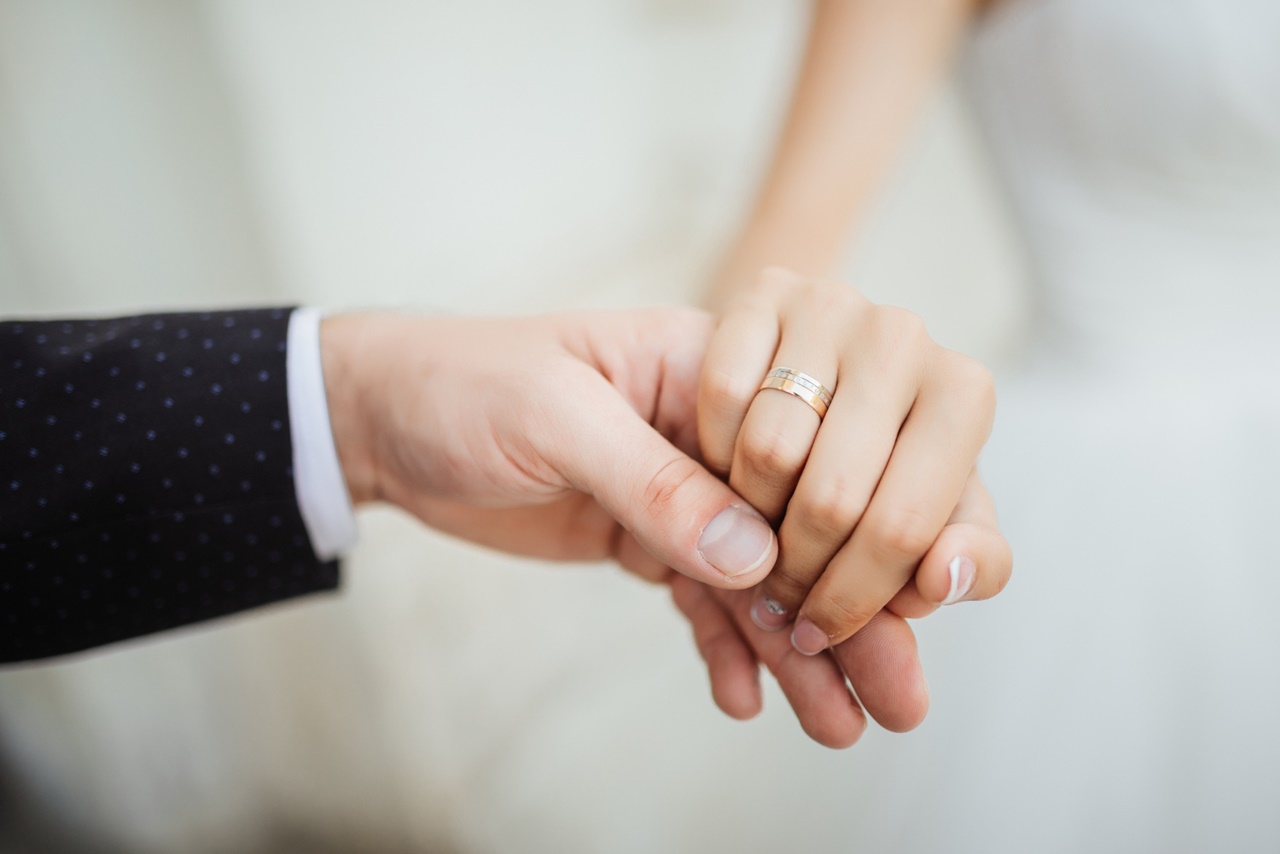 Our Ginseng Coffee Candy
Whether you're a coffee enthusiast or just a fan of the flavor, our Hamer coffee candy is a delightful way to satiate your cravings while also boosting your energy levels. Keep a pack in your luggage, desk drawer, or car for a quick caffeine fix anytime you need it. Browse our coffee candy flavors and enjoy the best coffee-infused candies available. Every moment becomes an opportunity to experience the rich essence of our product.